Penkridge, Staffordshire
The White Hart Pub
Penkridge is famous today for its regular markets which are held every Wednesday and Friday. They are huge and attract large crowds.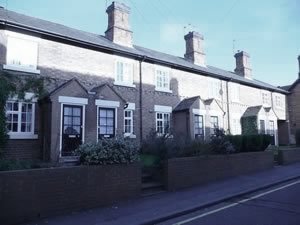 Typical of the area cottages that were originally built for the local workers
Church of St Michael built of red sandstone
Penkridge is a lovely village in south Staffordshire and was famous for its racehorses in the 18th Century. Farming also formed an important part of the history and is still going on today. There are many historic buildings some are the timber frame style.
One of the Shops on the High Street
Penkridge has shops and eateries and is located on the main Liverpool to Birmingham rail line.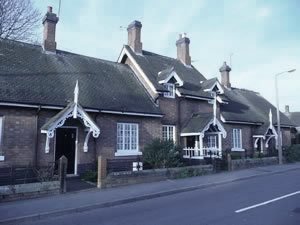 ---